Welcome to our Parts Department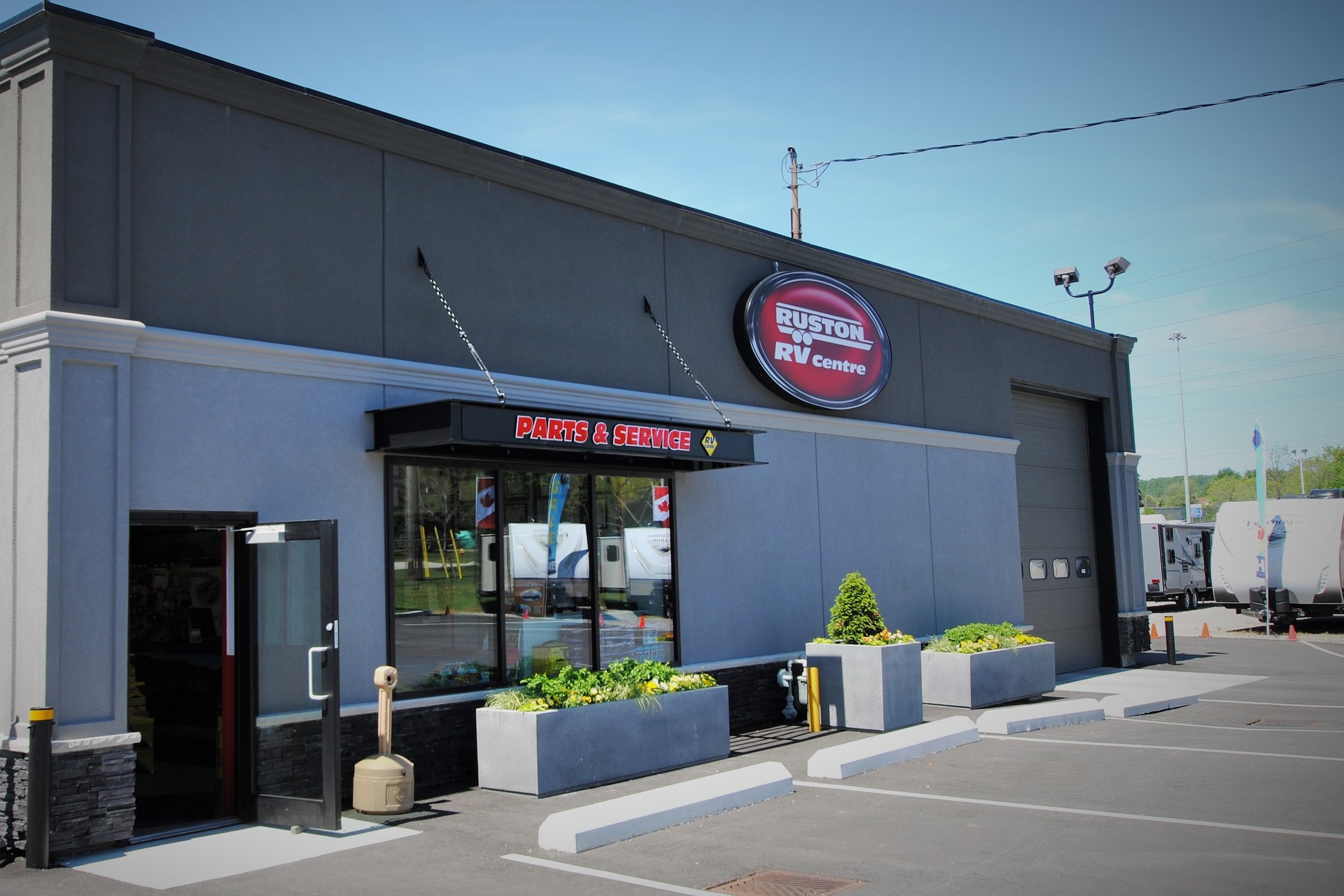 Looking for quality RV Parts?
We offer a huge range of premium products to meet all your recreational vehicle parts and accessory needs. 
As an RV Care Dealer member, we offer the exclusive RV Traveler's Choice and the highest quality RV Care branded products.
Stop by and see our team of dedicated experts. We have experienced parts professionals that are ready to help you find that RV part you have been looking for.  
Whether you need to stock up on supplies, need that replacement part to get back on the road or you are just maintaining your RV, we can help.

If we don't have it, we can order it.
Proudly serving the Hamilton & Burlington Area since 1968, with an extensive selection of thousands of parts in stock and a team highly knowledgeable with the systems that make up your RV.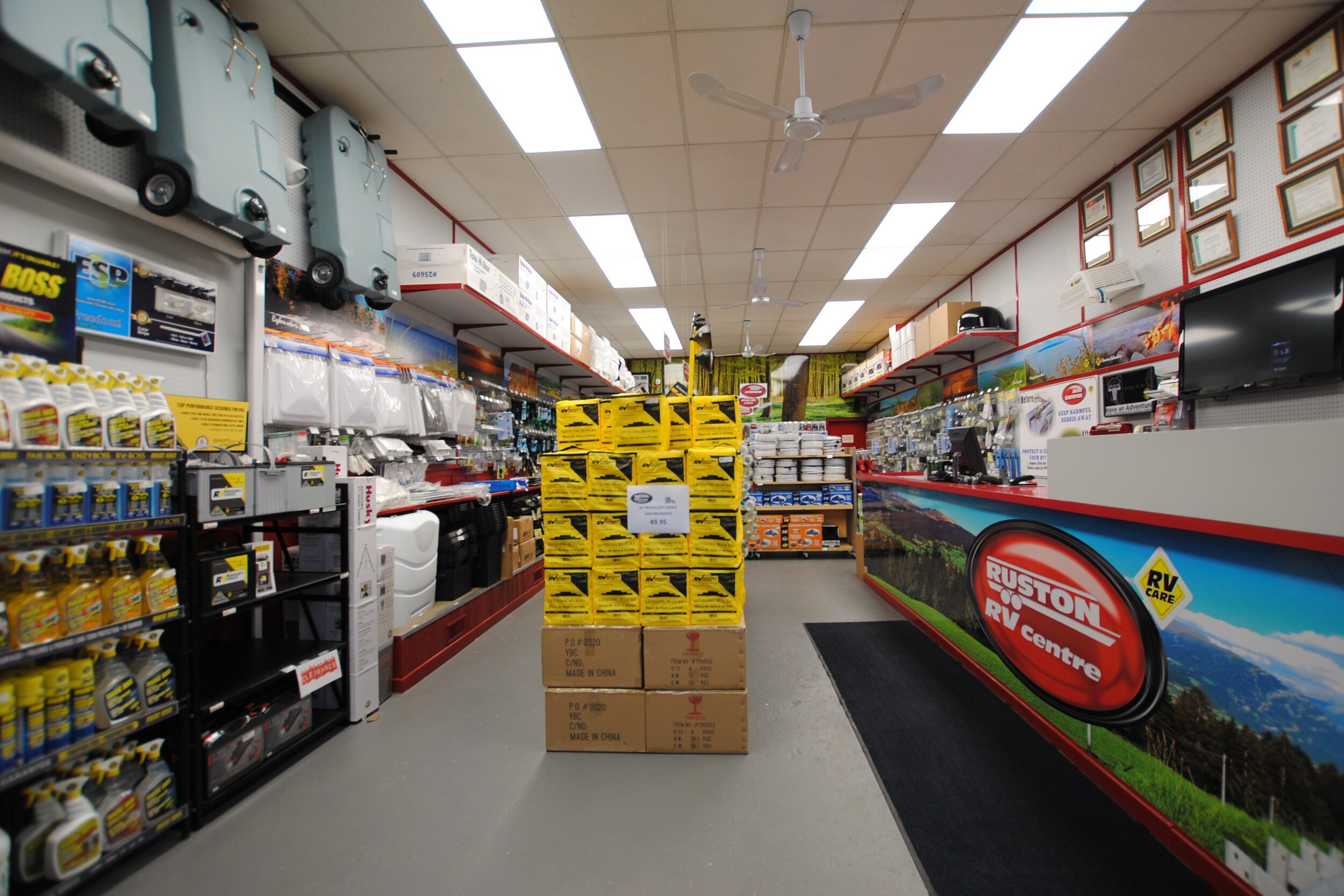 We stock a wide variety of parts and accessories for RV's including
·         RV Covers

·         Awnings & Awning Accessories

·         Air Conditioners

·         RV Batteries
·         RV Traveler's Choice
·         RV Care Best Value Products

·         Tools & Brushes

·         RV Steps

·         RV Entry Mats & Rugs

·         Racks & Ladders

·         Locks & Latches

·         LP Products

·         Seals & Mouldings

·         RV Appliance Hardware

·         Heating & Cooling Parts

·         Water Heaters

·         Fresh Water Supplies

·         Waste Water Supplies

·         Toilets

·         Sanitation Chemicals

·         RV Equipment Care, Cleaners & Sealant

·         Hitches & Tow Bars

·         Jacks

·         Couplers & Air Springs

·         Tie-Downs

·         Bike Racks & Carriers

·         Brake Supplies

·         Wheel Chocks

·         Wheel & Tire Accessories

·         Lights & Batteries

·         Connectors

·         Inverters & Generators

·         Brake Parts

·         Vents & Ventmates

·         Mirror Extenders

·         Non-Toxic Antifreeze & Winterizing Accessories

·         Tires

·         RV Mattresses